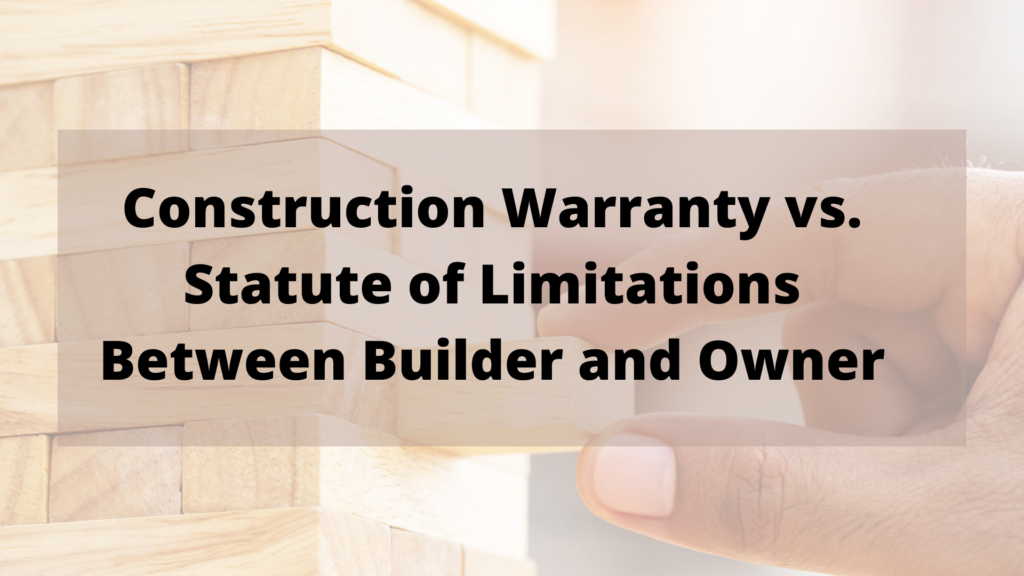 Like the strings of a marionette puppet, after the completion of a New York construction project there are various legal theories that serve as ties between the builder and the owner. For the builder, the sooner these lingering ties can be removed the less exposure they face for claims of defects. For the owners, the longer they are able to establish these connections the longer they may have legal recourse against the builder for defects, should that be necessary.
Article 36-B of the N.Y. General Business Law establishes minimum construction warranty standards, including that the home will meet or exceed the 'specific standards of the applicable building code'. Although only available to 'new' homes, it further states that a housing merchant warranty shall provide:
defects due to a failure to have been constructed in a skillful manner for one year;
defects in the installation of the plumbing, electrical, heating, cooling and ventilation systems for two years; and
material defects coverage for six years from and after the warranty date
This is provided by statute as an 'implied' warranty, or where there is no other written or 'express' warranty agreement. Where such a construction warranty is provided, it will state what items are being covered, and the length of time for such coverage. Express warranties are specifically enforced by New York Courts, meaning that courts will enforce them to the letter and not expand protections beyond what is stated.
Warranty claims, however, are generally not an exclusive remedy available to the owner and are not the only time limitations at play.

A builder can still be subject to a breach of contract claim from an owner for items such as defective workmanship and materials for a period of six years, unless there are other provisions which specifically limit the owner's time to bring legal action.
A contractual warranty period is not a limitation of time in which a part may bring suit for defects or breach of other contractual obligations. The warranty provision is only a period of time which a contractor has a duty to correct defects through supplemental performance. A warranty period does not shorten a statute of limitation or otherwise bar suit by an owner against the builder.
Your comments and future article topic suggestions are invited in the field below.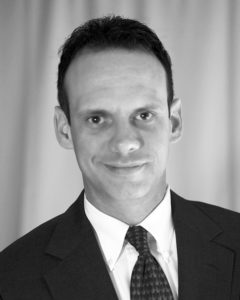 The author, John Caravella Esq., is a construction attorney and formerly practicing project architect at The Law Office of John Caravella, P.C., representing architects, engineers, contractors, subcontractors, and owners in all phases of contract preparation, litigation, and arbitration across New York and Florida. He also serves as an arbitrator to the American Arbitration Association Construction Industry Panel. Mr. Caravella can be reached by email: John@LIConstructionLaw.com or (631) 608-1346.
The information provided on this website does not, and is not intended to, constitute legal advice; instead, all information, content, and materials available on this site are for general informational purposes only.  Readers of this website should contact their attorney to obtain advice with respect to any particular legal matter.  No reader, user, or browser of this site should act or refrain from acting on the basis of information on this site without first seeking legal advice from counsel in the relevant jurisdiction.  Only your individual attorney can provide assurances that the information contained herein – and your interpretation of it – is applicable or appropriate to your particular situation.  Use of, and access to, this website or any of the links or resources contained within the site do not create an attorney-client relationship between the reader, user, or browser and website authors, contributors, contributing law firms, or committee members and their respective employers.