Given the large number and variety of documents required to administer a construction project today (plans, specifications, contracts, etc.), the likelihood of discrepancies arising between these different sources is almost unavoidable.
Do you know how these documents rate in terms of their authority?
A clear understanding of which document is "controlling" is critical to resolving discrepancies in the event of a legal conflict. The following is a brief refresher on the analysis made by the courts in New York. In cases where numerous documents are executed together, by the same parties, to govern the same subject matter, all documents are considered contemporaneous and will be read together in their entirety.
However, when inconsistencies are found among these documents, New York courts will apply the following logic to determine the controlling terms:
Any specific document or specific language is controlling over a general document or general language. For example, if a transaction is governed by two documents, one being a standardized contract and the other being specifically drafted for the transaction, conflicts will be controlled by the specifically drafted document over the general document.

Similarly, conflicts between plans and specifications are resolved under the general rule that specifications exhibit control over plans, as per New York case law from 1954. However, certain types of specifications, such as "Additional conditions" or "standard specifications applicable to all contracts" are excluded from this rule and are not deemed controlling when in conflict with the plans. In such cases the plans (as prepared specifically for the specific construction project) are determined to be the controlling documents.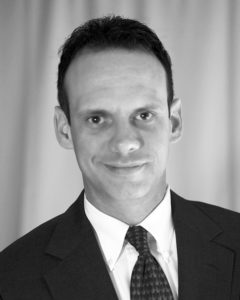 The author, John Caravella Esq., is a construction attorney and formerly practicing project architect at The Law Office of John Caravella, P.C., representing architects, engineers, contractors, subcontractors, and owners in all phases of contract preparation, litigation, and arbitration across New York and Florida. He also serves as an arbitrator to the American Arbitration Association Construction Industry Panel. Mr. Caravella can be reached by email: John@LIConstructionLaw.com or (631) 608-1346.
This is a general information article and should not be construed as legal advice or a legal opinion. The content above has been edited for conciseness and additional relevant points are omitted for space constraints. Readers are encouraged to seek counsel from a construction lawyer who has experience with Long Island construction law for advice on a particular circumstance.